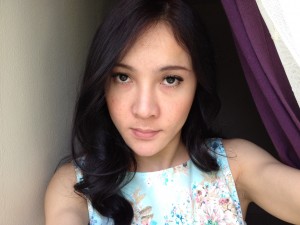 Dating-Ladyboys is the creation of a couple of lucky guys who have lived and worked in Asia for several years. We have been based in Bangkok for over 10 years and have met plenty of wonderful ladyboys. It's been a pleasure to get to know these beautiful women and to learn more about their hopes and dreams of meeting someone special. And we are very proud to say that, during the 8 years we ran our free dating site MyThaiLadyboy.com, we witnessed many ladyboys find love.
In running the dating site, we have come to understand that ladyboys still remain somewhat of a mystery for many men around the world. We also realize that our personal dating experience is quite unique and so we created this site in order to share our knowledge and advice with all of you who admire ladyboys as much as we do. While we will always try to keep things entertaining, our main goal is to provide information for anyone that desires to be in a sincere relationship with a ladyboy.
Please note that we do not directly cover any topics concerning ladyboy escorts or bars, but some content does deal with important sexual issues. We will do our best to keep all discussions clean and on point. Thanks for visiting Dating Ladyboys.